Canadian Literary Collections Project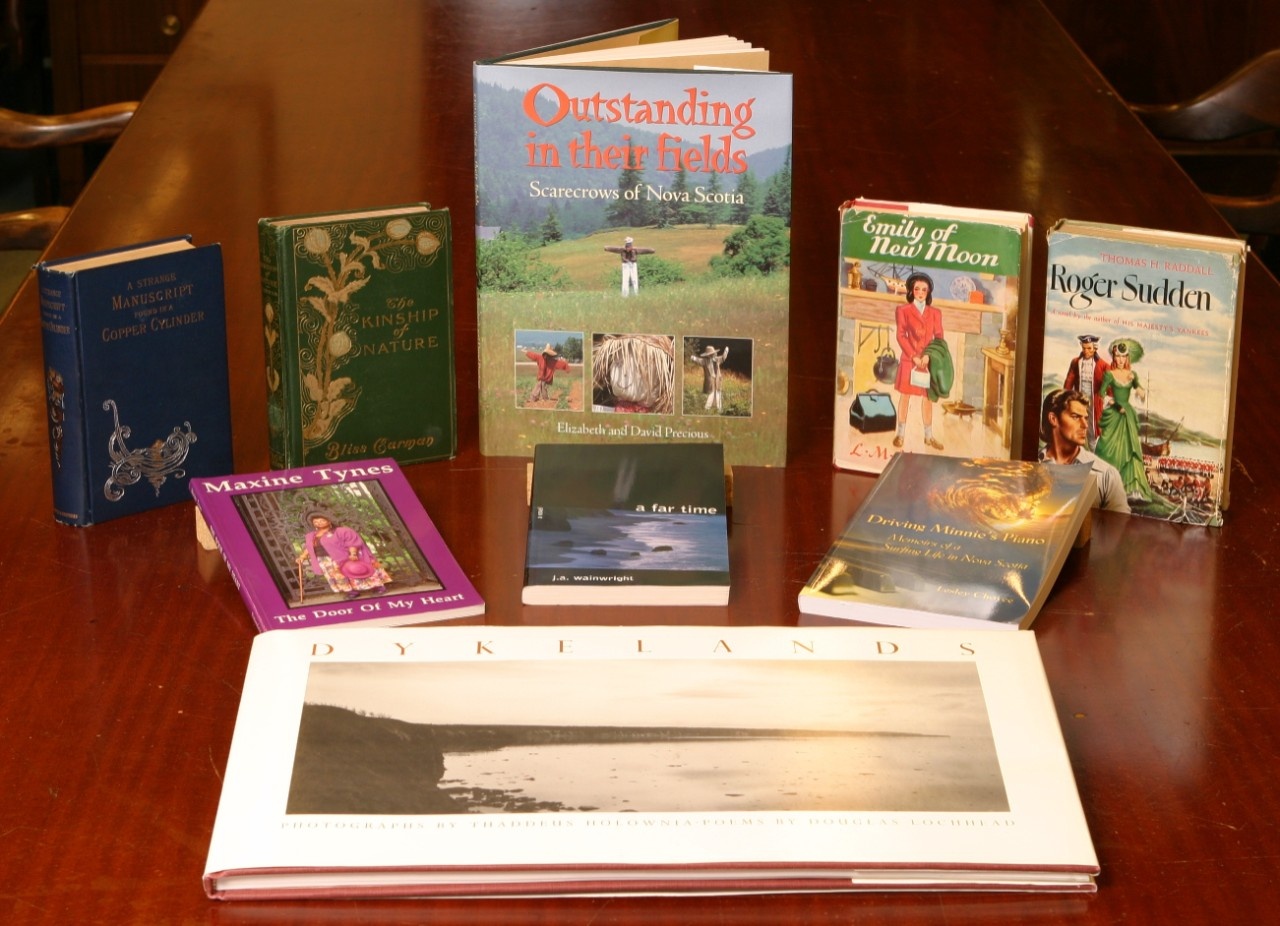 In October 1990 the Canadian Literary Collections Project (CLCP) was established at Dalhousie University to provide a focus for the development and appreciation of Canadian and Maritime Provinces creative writing on campus, and in particular of the Canadian literary collections held at the Killam Memorial Library.
Mandate
The CLCP collects the published works and manuscript collections of Canadian contemporary authors of imaginative works in fiction, drama and poetry; Canadian small press publications; literary periodicals; and selected works of contemporary literary criticism. It also collects the papers and records of individuals and organizations related to the literary community and to literary publishing. Priority is given to Nova Scotia literature, followed by other Maritime and Canadian works. Since 1992 the CLCP has also sponsored a very popular Public Reading Series as part of its mandate to support and actively promote Maritime creative writers. Finally, a CLCP Endowment Fund was established to maintain and develop the Project. 
Background
Since the early 1970s, the Killam Library Special Collections Department has collected Canadian English language small press material and Atlantic Provinces literature to support doctoral-level programs in Canadian literature and history. The Dalhousie University Archives has also acquired important literary manuscript collections.
Objectives
It is intended that the Canadian Literary Collections Project become a major national resource of regional literature, and that it provide accessibility and support for the in-depth scholarly work necessary for a vital and maturing body of literature. To that end, its objectives are to:
develop and strengthen the existing Dalhousie University Libraries specialized Canadian research collections of national significance, with an emphasis on contemporary literature
establish cooperative collection development arrangements with other libraries and archives
promote and encourage the use of Canadian literature print and manuscript collections held by the University Libraries
support and promote the work of creative writers
encourage external funding by providing a strong, focussed collection upon which to base grant applications and appeals to prospective donors
enhance relationships between the University Libraries and relevant academic departments in order to develop mutually beneficial collaborations in acquiring, promoting and using collections and facilities
provide a potential venue for conferences, for bringing in writers for readings, and for a visiting scholar program
The CLCP is based in the Special Collections Department, Killam Library, although material acquired is housed both there and in the University Archives, depending on its format.
For further information about the CLCP, please contact Karen Smith, Special Collections Librarian.