Chat requires JavaScript.
Library News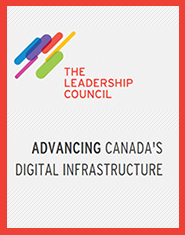 Featured News
The Leadership Council for Digital Infrastructure has launched a crowdsourcing campaign to get fresh ideas for how to build a world-leading advanced digital infrastructure ecosystem for Canada. Your input is important and will inform the development of a policy framework and roadmap for achieving an advanced DI.  Visit the Council's new website at digitalleadership.ca and [...] Read More.
About our Locations
Killam

The Killam Memorial Library is Dalhousie's central library. It is the largest academic library in the Maritimes.
MacRae
The Dalhousie Faculty of Agriculture's MacRae Library is the largest repository of agricultural resource material in Atlantic Canada.
Administration
Dalhousie University Libraries Administration and the University Librarian's office is located on the main floor of the Killam Memorial Library.