Curbside Pickup Service (new!)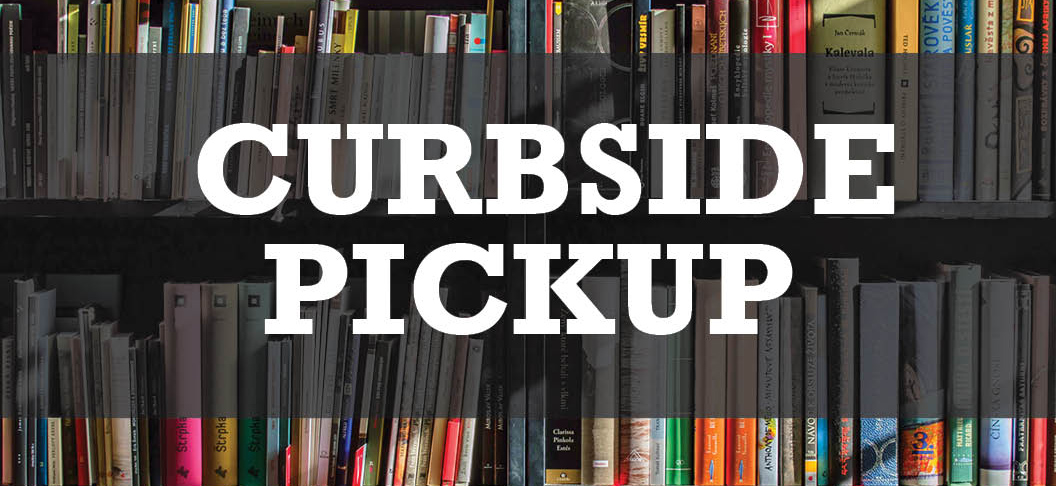 Circulating materials from the Dalhousie Libraries are once again available to Dalhousie and King's faculty, staff, and students. This service is available at the Kellogg, Killam, MacRae, and Sexton Libraries. This service cannot provide access to materials from other Novanet institutions at this time.
We are pleased to offer this curbside pickup service for Dalhousie library items that are not available electronically. Please place your request through this form and we'll notify you by email when your items are ready for pick up.