Curbside Pickup Service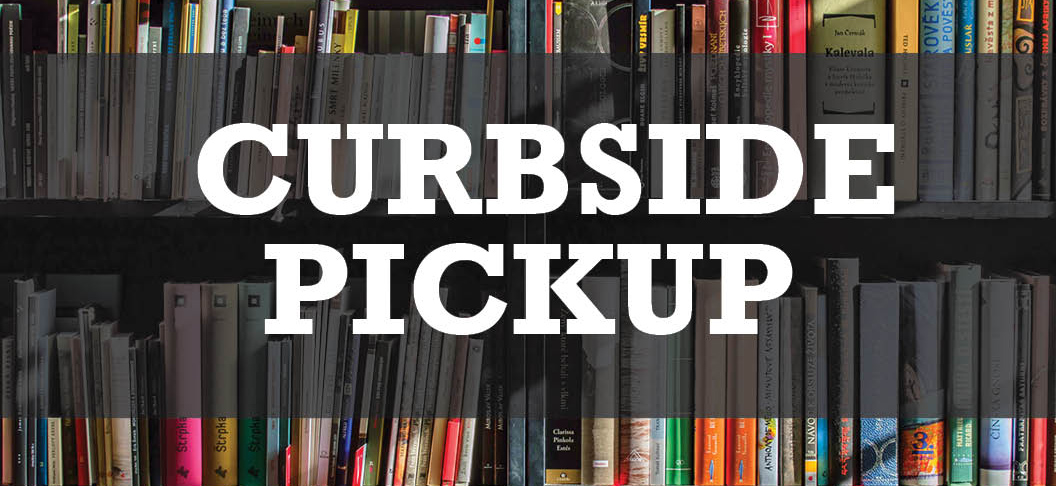 Curbside Pick-up Service Restored

Materials from most Novanet libraries are available through our curbside pickup service. Curbside pickup is available at our libraries for all library users, including alumni and off-campus borrowers.
We are pleased to offer this service for library items that are not available electronically. Please place your request through the Novanet catalogue. Type your search in the Novanet search box under the heading "Search Library Resources" or learn how to place a hold. 
When your item(s) are ready, you will be notified by email with detailed pick up instructions and hours of operation.